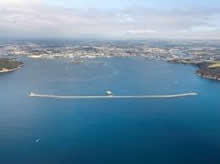 Entry Forms & info.
---
| | |
| --- | --- |
| Results | |
---
Galleries
| | |
| --- | --- |
| 2016 | |
| 2015 | |
| 2014 | |
| 2013 | |
| 2012 | |
| 2011 | |
| 2010 | |
Picture requests
Please email webmaster@
plymouthswimming.co.uk
All pictures have been taken by Richard Davies (unless otherwise stated) - they are free for personal use but it is requested that any picture used for publication in another media must be credited with the photographers name.

Pictures can only be requested by the swimmer, a parent of the swimmer or their club secretary.
Photographs of swimmers competing in the City of Plymouth Championships may be taken and placed on the the City Of Plymouth website.

Any parent not wishing their childs photo to be taken should contact the Hon: Competition Secretary before the start of the gala.

If you have an objection please fill out the child photographic refusal form below and send the completed form to the webmaster.
| | |
| --- | --- |
| Child photographic refusal form | |
Open Water
The annual Plymouth breakwater race - 9th Sep 2017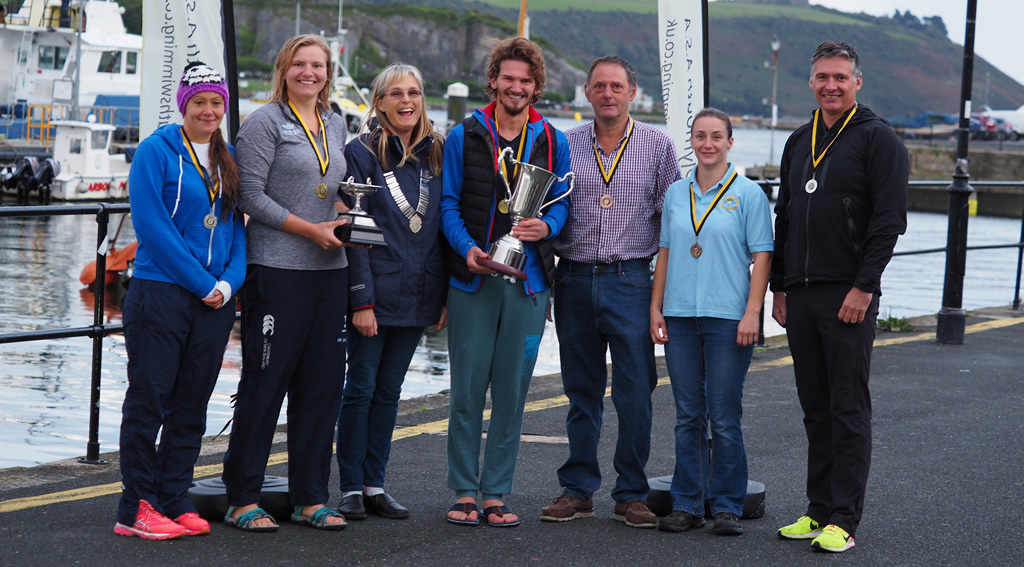 Roll over the picture to enlarge.
Throughout the day weather conditions were being monitored as there was a possibility the event may have to be cancelled. Luckily as the day went on conditions improved so a decision was made to go ahead with the event. High Tide was at 2051, Sunset at 1945, Wind was from the NW about 5-7Knts, visibility was good, sea swell was smooth in the sound and sea temperature 16.1 degrees, chances of showers was high (experienced one short spell of rain during the race). A double rainbow appeared and many photos were taken - I'd like to say I planned this but unfortunately I can't.
The safety brief was conducted outside of the Mayflower Sailing Club building before boarding the boats to head out to the start at the Breakwater Lighthouse. All safety canoes (Port of Plymouth Canoe Association and Barry Moss Plymouth RNRM SC), safety RIBs (Horizon Trust), MV Friendship (Horizons Trust) and Yacht Emerald Blue (Dave Curno's - Corinthian Yacht Club) arrived on station as planned so the race was able to start on time at 1730. The support provided by the various organisations mentioned above was much appreciated and without it the Swim would not take place.
Officials were located both afloat and on Tinside Beach with Medical coved afloat being provided by Dr Vivek Kulkarni of the ASA and First Aid cover by Mr Rob Lowe - Plymouth RNRM SC. All officials from the City of Plymouth ASA Swimming Clubs did a great job and the event ran smoothly.
Swimmers enjoyed the challenge and all had great swims having to fight against the tide on occasions. Results above.
A presentation was organised by Sally Davies and Lesley McCreery held outside of the Boathouse restaurant with swimmers receiving Cups, medals, certificates and goody bags presented by Esther Rookes - CoP ASA Chairperson. Official photographs were taken by Richard Davies
Report by Diego Walker - Hon Open Water Secretary
---